By Guy Spriggs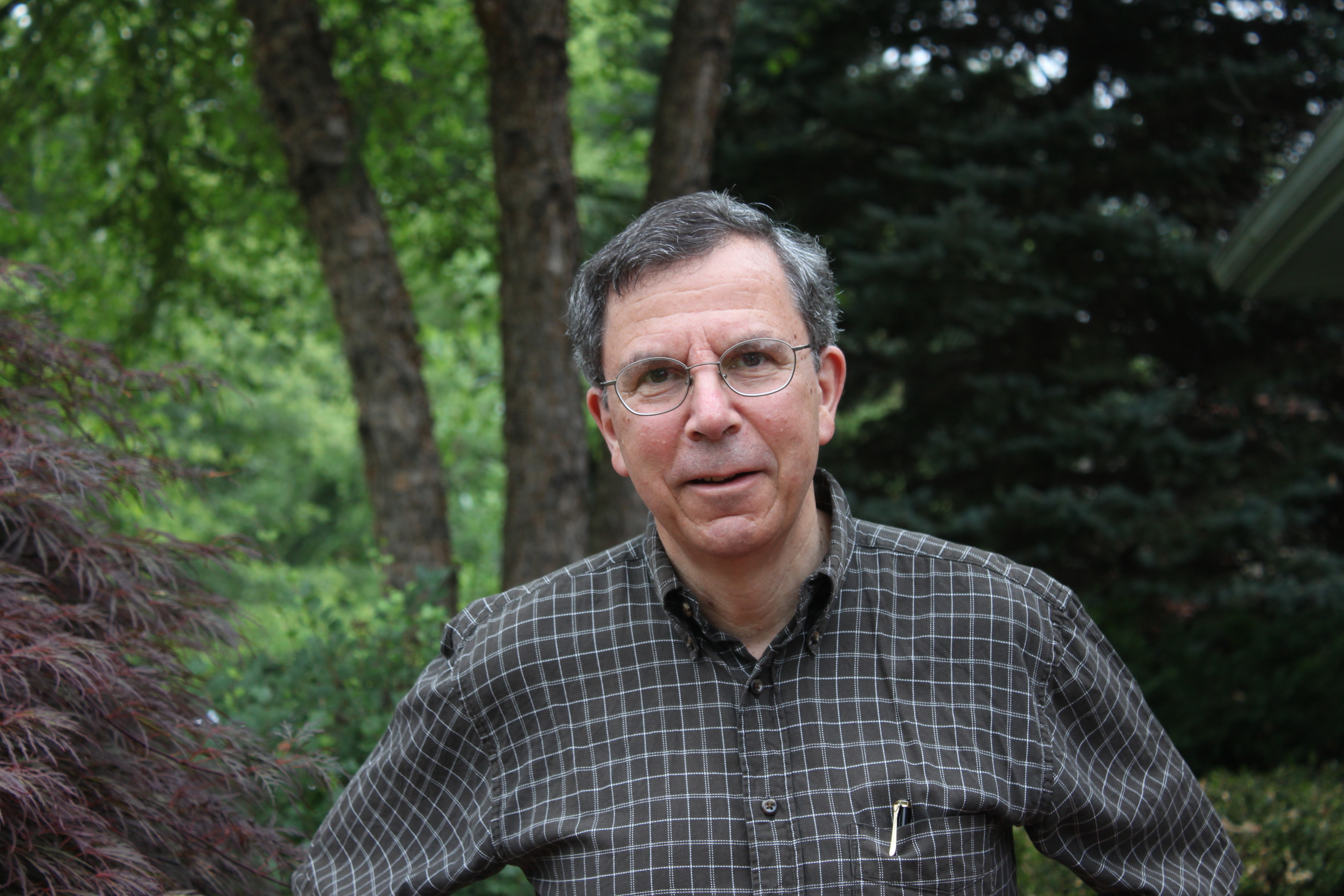 On October 24, 2011, UK history professor Jeremy Popkin was named as the 2011 recipient of the American History Association (AHA) J. Russell Major Prize for the best book in early modern French history. His award-winning winning book – "You Are All Free: The Haitian Revolution and the Abolition of Slavery" – was published by Cambridge University Press in 2010.
The award will be officially announced in the November issue of "Perspectives on History," and Popkin will receive the prize on January 6, 2012 at the AHA Annual Meeting in Chicago.
Popkin's book explains the background to the epoch-making revolutionary decrees of 1793 (in the French colony of Saint-Domingue—today's Haiti) and 1794 (throughout the French empire).
                             Photo by Beate Popkin
"I have challenged the conventional accounts of these events, which attribute them to slave resistance and the French revolutionaries' principles of human rights," Popkin explained. Instead, he argues that the abolition of slavery during the French Revolution owed much more to specific historical circumstances than has been previously recognized.
In addition to the J. Russell Major Prize, "You Are All Free" also received the David Pinkney Prize for best new book in French history from the Society for French Historical Studies and was a finalist for the Cundill Book Prize.
"You Are All Free" is Popkin's second book on the Haitian Revolution. His first, "Facing Racial Revolution: Eyewitness Accounts of the Haitian Uprising," was published by University of Chicago Press in 2007.
Popkin also has a more recent book entitled "Concise History of the Haitian Revolution," which will be released by Blackwell/John Wiley Publishers sometime in 2011.