by Keith Hautala
David C. Royster, associate professor of mathematics at the University of Kentucky, has been appointed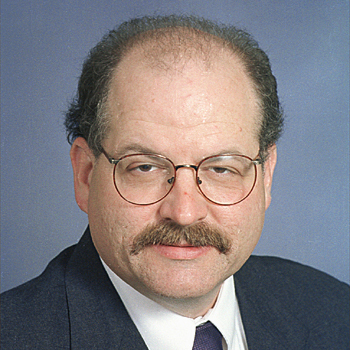 interim director of the Partnership Institute for Math and Science Education Reform (PIMSER).
Royster has been on the faculty at UK since fall 2009. He also serves PIMSER on its advisory board and as its outreach professor in mathematics. Prior to coming to UK, Royster served as the director of the Center for Mathematics, Science, and Technology Education at the University of North Carolina, Charlotte.
Royster succeeds John H. Yopp, who retired from UK in July and who continues to be active in international education and math and science education.
PIMSER was established in fulfillment of a commitment UK made to the National Science Foundation upon receiving the Appalachian Math and Science Partnership (AMSP) grant for more than $25 million. AMSP's mission is to build partnerships among higher education institutions, K‑12 education and public and private stakeholders to improve teaching and student learning in P-16 mathematics, science and technology education in central Appalachia including Kentucky, West Virginia, Virginia and Tennessee.
Formally created by the UK Board of Trustees in May 2005, PIMSER utilizes the capacity, capabilities and best practices created by the AMSP to continue to serve its goals for mathematics and science education reform.