By Erin Holaday Ziegler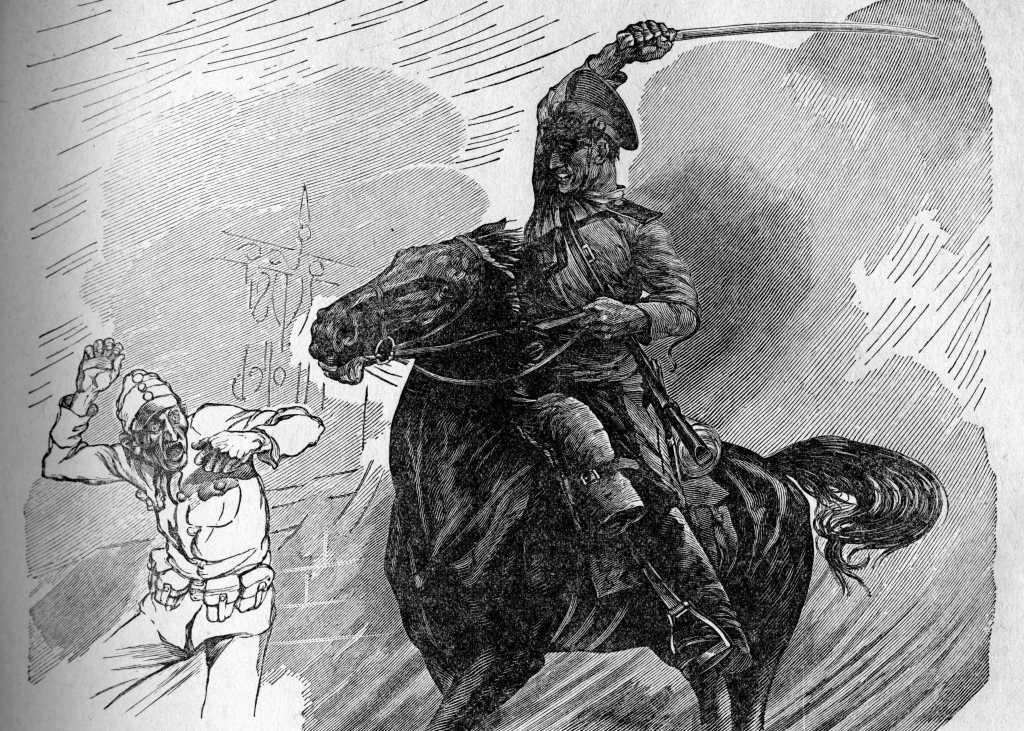 Because the Russian Empire had 18 million men-in-arms, 5 million prisoners-of war and 2 million deaths during World War I, University of Kentucky College of Arts & Sciences history Professor and department Chair Karen Petrone just couldn't believe that no one remembered World War I in Russia.
"I spoke to colleagues in Russian history who told me that World War I memory was not a category in the Soviet Union, and that there was nothing about it in governmental archives," Petrone said. "Scholars believed that World War I memory did not exist."
While Petrone didn't necessarily set out to prove her fellow researchers wrong in 2002, she was inspired by the work of World War I scholars like Paul Fussell and decided to look into the question.
"France had 5,000 monuments dedicated to World War I," Petrone said. "While the Soviet government privileged commemorations of the Russian Revolution and the Civil War over World War I, it just didn't make sense that there was no memory at all. I set out to look for remembrance of World War I in Russia."
The Soviet memory of World War I was "hidden in plain sight."  Petrone searched WorldCat, the world's largest library catalog, for terms like "Russia," "personal narratives," "World War I," and "1914-1918." Remarkably, Petrone found quite a few narratives, military histories, novels, and memoirs — most of which she had never heard of.
The evidence proving the existence of World War I memory in Russia can be found in Petrone's latest book, "The Great War in Russian Memory," which was released in July by Indiana University Press.
Petrone's new work unearths a wealth of buried stories from the Soviet state about the memory of World War I. 
"I guess that these materials were always there," she said. "But scholars who follow a government's records don't find anything, because the Soviet government didn't want them to. There was nothing in textbooks or other cultural materials."
The Soviet Revolution arrived in the middle of World War I, which caused quite a problem for the revolutionary government, as Soviet fighters were essentially Czarist.
"Good, loyal soldiers were fighting for the Czar, but then the revolution happened, so Soviet leaders were in a tough spot," explained Petrone. "Revolutionaries hated pacifism; if a Soviet male didn't fight, he wasn't a good soldier."
To avoid widespread confusion, the Soviet government weeded out books and other written materials that asked these types of complex questions.
"The sorrow, pain, humiliation and moral ambiguity of killing others were not discussed openly," Petrone said. "The conscience of the war era undermined war itself in the mind of the Soviet government. In the eyes of federal officials, these books questioned the basic tenets of the Soviet state."
Petrone saw firsthand how far the censors went, as she analyzed multiple versions of the same novel.
"They took out ambiguity, in addition to anything bodily or sexual," she explained. "And as you would expect, in the same period, from 1917-1939, there were no monuments or memorials to World War I in the USSR."
In "Embattled Memory," Petrone explains, using censorship, why there is no memory of World War I in Russia, and in doing so, she also challenges the basic tenets of social ideology about the war in Russia.
Petrone hopes that new authors' unknown works will receive greater attention as well. Through her research, the professor of war and gender also hopes to cast a different light on 1930s Russia.
"People want to separate Russia from Europe when it comes to World War I, but they can't," she said. "These countries had parallel experiences."