By Whitney Hale
Writer and alumnus John W. Egerton will receive the 2013 University of Kentucky Libraries Award for Intellectual Achievement. The award will be presented at the UK Libraries Annual Dinner scheduled for April 19, at Griffin Gate Marriott, located at 1800 Newtown Pike. As part of the dinner, Egerton will talk about the place of libraries and the future of paper in the cyber age.
The UK Libraries Award for Intellectual Achievement recognizes high intellectual achievement while encouraging education and promoting creativity throughout the Commonwealth. Candidates must have been born in Kentucky or studied, worked or lived in Kentucky for at least three years and have demonstrated intellectual excellence in a scientific, artistic, literary, social or humanitarian venue or who have produced some original work or contribution of lasting value. Past recipients of the UK Libraries Award for Intellectual Achievement include Wendell Berry, James Still, Bobbie Ann Mason, William Markesbery, John Anthony and Adalin Wichman.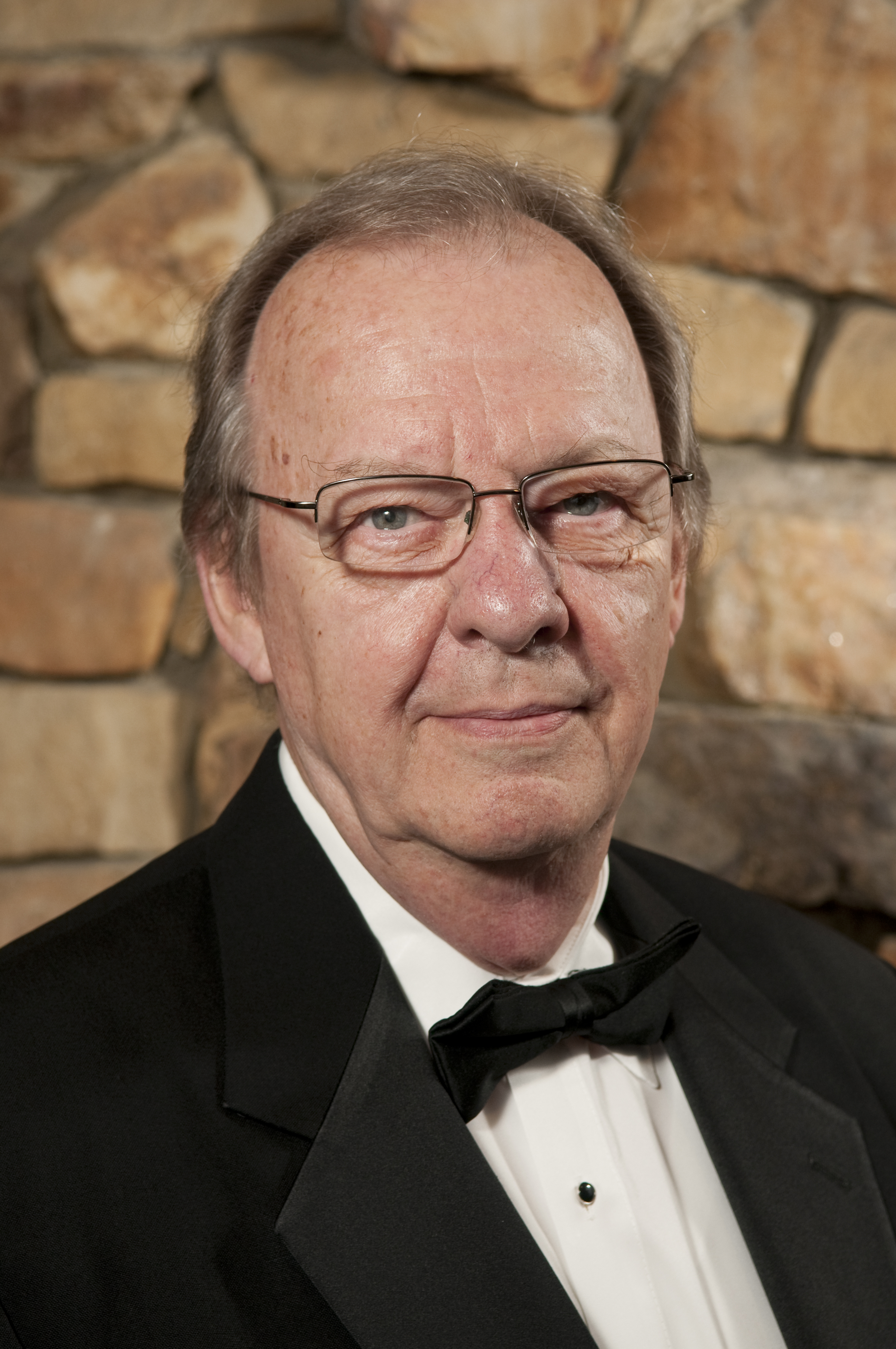 Nominated by Dean Dan O'Hair, of the UK College of Communication and Information, Egerton was a little surprised to learn he won such a prestigious state honor joking, "I assumed they had somehow confused me with Wendell Berry or some true intellectual."
Egerton, one of the nation's most successful independent journalists and nonfiction authors, started writing at a young age. "I got my first byline at the age of 7, and from then on, 'writer' was my designated occupation," said the award winner, who has penned more than 300 articles and columns in numerous publications, including The New York Times and The Washington Post.
Born in Atlanta, Ga., in 1935, and raised in Cadiz, Ky., Egerton began his college studies at Western Kentucky University before serving in the U.S. Army from 1954 to 1956. Two years later, he received his bachelor's degree in topical studies from UK. Egerton remained at the university and earned his master's degree in political science in 1960. During his time at UK, he was editor of the Kentucky Kernel for a year and later served as a writer in the university's public relations department working with the Kentucky Research Foundation.
A resident of Nashville, Egerton is well known for his coverage of education, race relations and social-cultural issues, even the world of food, in his native South. After leaving Kentucky, he took a job writing for Southern Education Report and its successor, Race Relations Reporter, of Nashville. Egerton later served as editor of both publications and Southern Voices before taking a writing job at Atlanta's Southern Regional Council. He also served as a journalist-in-residence at Virginia Polytechnic Institute and State University and a lecturer in American studies at the University of Texas, Austin.
Outside journalism, Egerton is a critically acclaimed award-winning author. His books include The Americanization of Dixie (1974); Generations (1983), which won the W. D. Weatherford and Lillian Smith book awards; Southern Food (1987), which was named Book of the Year by the International Association of Culinary Professionals; and Speak Now Against the Day (1994), for which he received the Robert F. Kennedy Book Award.
Writing about his homeland was second nature to Egerton. "The South is a large part of who I am — more than a place, it is a state of mind in constant conflict with itself. You can't dwell on being a Southerner for long without entering the conflict — and if there's an exit from it, I haven't found it yet."
Egerton is one of the founders of the Southern Foodways Alliance in the Center for the Study of Southern Culture at the University of Mississippi, which established the John Egerton Prize in 2007 to recognize artists, writers, scholars and others, including artisans and farmers, whose work in the American South addresses issues of race, class, gender, and social and environmental justice, through the lens of food.
Egerton has also written and edited two books of history and photography about his adopted home city, Nashville, and one work of fiction, Ali Dubyiah and the Forty Thieves, a political satire, which was published in 2006. Egerton is a member of the Kentucky Journalism Hall of Fame and the UK Alumni Association's Hall of Distinguished Alumni.
As Kentucky's premiere research library and one of the leading academic libraries in the United States, UK Libraries provides the foundation for student learning and faculty teaching and research. UK Libraries provides access to a wealth of information critical to academic success, including online books, journals, databases, unique collections and more. William T. Young Library is open 24/5 with space for more than 4,000 patrons to study in quiet or participate in active group learning. The faculty and staff in Young Library and our nine branch libraries are committed to meeting today's information needs across the Commonwealth.
In memory of the 2011 Award for Intellectual Achievement recipient, Lexington artist Adalin Wichman, UK Louie B. Nunn Center for Oral History has made available an interview with Wichman on her life and career. The award winner died earlier this year after a brief illness on March 10.