By Ethan Levine, Whitney Hale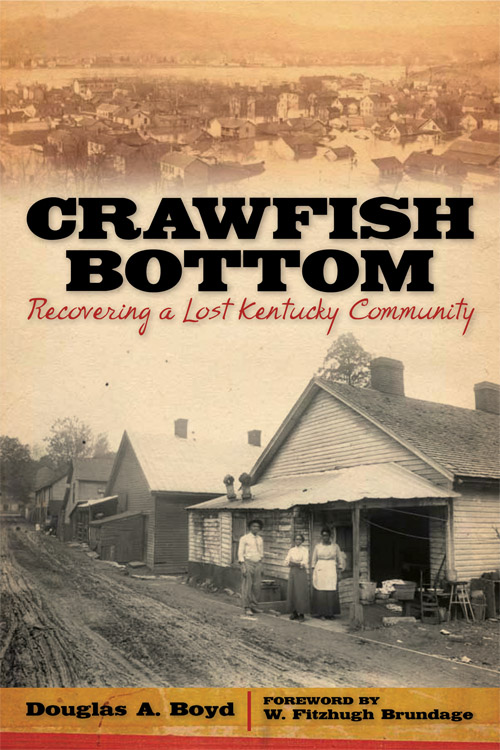 Crawfish Bottom was not the best neighborhood in the city of Frankfort, Ky. In fact, it was far from it. But a book from University of Kentucky oral historian Doug Boyd, recognized with a recent regional historic preservation award, sheds light not only on the area's notorious history but the love its residents had for their community.
The 50 acres of Crawfish Bottom on the north end of the state capital was better known for its crime rate and tough reputation than anything else, earning it the nickname "the lowest part of the city," or simply "bottom" for short. But if you dig beneath the "bottom," what you'll find is a neighborhood formerly filled with culture, history and lasting relationships.
A few years ago, Boyd, director of the UK Louie B. Nunn Center for Oral History at UK Libraries, began to dig, and his research findings were inspiring. Boyd found the untold story of the "bottom" community through those who once called it home, a tale known only by those who lived it themselves.
Boyd's findings were so incredible they inspired the book "Crawfish Bottom: Recovering a Lost Kentucky Community," which recently earned an award from the Blue Grass Trust for Historic Preservation.
Boyd's oral history research and publication on life in Crawfish Bottom earned him the Clay Lancaster Heritage Education Award at the Blue Grass Trust's annual preservation awards. The honor recognizes service in researching and disseminating information about the Central Kentucky region.
"This award is a great honor for me because it recognizes the value and importance of oral history and its role in documenting communities in a historic preservation context," Boyd said. "Buildings have stories but they cannot speak. Oral history provides a powerful opportunity to connect individual and community memories with bricks and mortar."
The award-winning book tells the story of Crawfish Bottom between 1958-1984, during which time the area was progressively destroyed due to experimental urban renewal in Frankfort. By the end of the 1970s, almost all evidence of what the neighborhood used to be was extinct, and an oral historian was forced to find former residents of the neighborhood to hear their stories and reconstruct the past.
The archival collection accounts recorded from former residents showed the under-belly of the neighborhood. With input from a number of former "bottom" citizens, Boyd learned how the same place can seem vastly different to the one living there and the one judging from the outside.
While many thought of Crawfish Bottom's residents to be poverty-stricken and fast-tracked to a life of crime, those same residents remember each other differently. Heads of prostitution rings are remembered more for being good neighbors than bad businessmen. Greedy political bosses are remembered more for honest favors and charitable donations to the community than a tyrannical reign. A unique collection of people, the residents of the "bottom" learned not only how to co-exist, but instead form a true community to share and flourish within.
"The concept of 'community' is complex and often contradictory, and this contradiction is reality," Boyd said around the time his book was released. "These residents were just trying to live, worship, fall in love, learn and mourn like all of us, really. A community is not about living close by. It is about social interaction."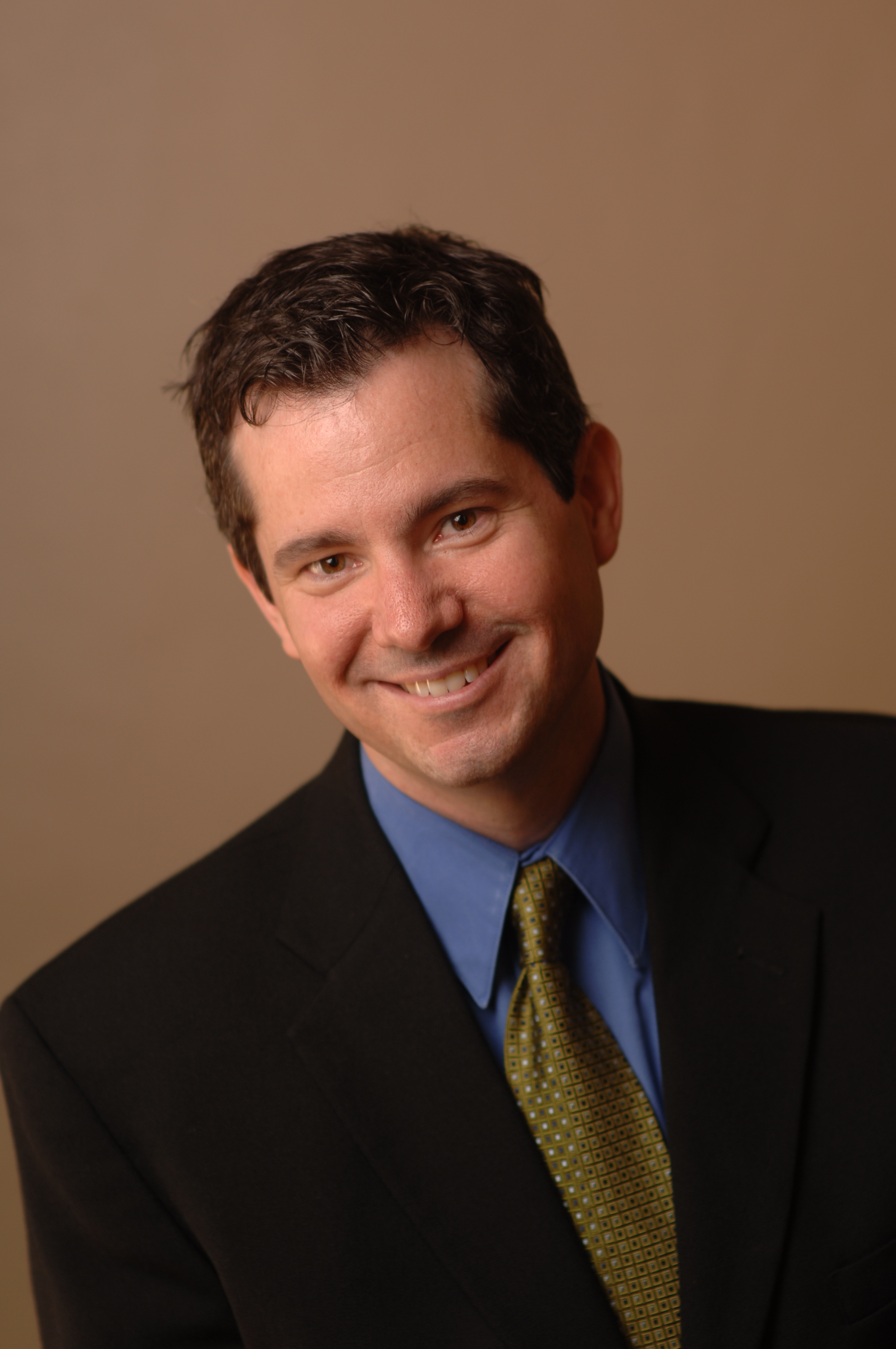 Boyd's book was published by University Press of Kentucky, and is available for purchase on their website at www.kentuckypress.com. Offices for the administrative, editorial, production and marketing departments of University Press of Kentucky are found at UK, which provides financial support toward the operating expenses of the book publisher.
Boyd received his bachelor's degree in history from Denison University in Granville, Ohio, and went on to earn master's and doctorate degrees in folklore from Indiana University. Before working for the Nunn Center, Boyd managed the digital program for the University of Alabama Libraries and served as director of the Kentucky Oral History Commission.