By Sarah Geegan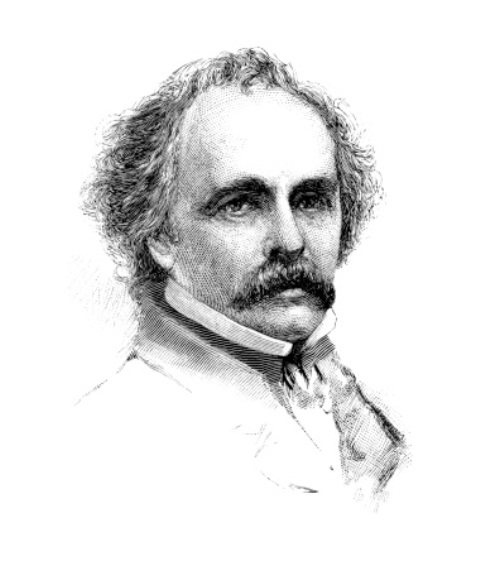 The UK American Studies Program, the Graduate School,UK Student Government Association and the English Graduate Student Organization will present "Hawthorne and the State of War," a lecture by Philip Gould from 12:30 - 1:15 p.m. Friday, March 30, in the Niles Gallery.
Gould is professor of English at Brown University and the author of "Covenant and Republic: History Romance and the Politics of Puritanism." His work has also appeared in journals such as "Eighteenth Century Studies," "American Literary History," and "Journal of the Early Republic".
The story of Nathaniel Hawthorne's late career during the U.S. Civil War has become a melodrama of sorts about the demise of his literary production — a story that nevertheless employs the literary-historical narrative of the "rise of American realism." This paper reconsiders his last published monograph, a travel book and memoir about his years in Britain as U.S. consul, in context of the political crisis created by that war.
This event is free and open to the public.