By Carl Nathe
The immediate crisis may have been alleviated somewhat by the 'fiscal cliff' legislation passed by Congress on Jan. 1, however, the issue of revenue vs. spending by the federal government continues to be a major topic of debate across the country.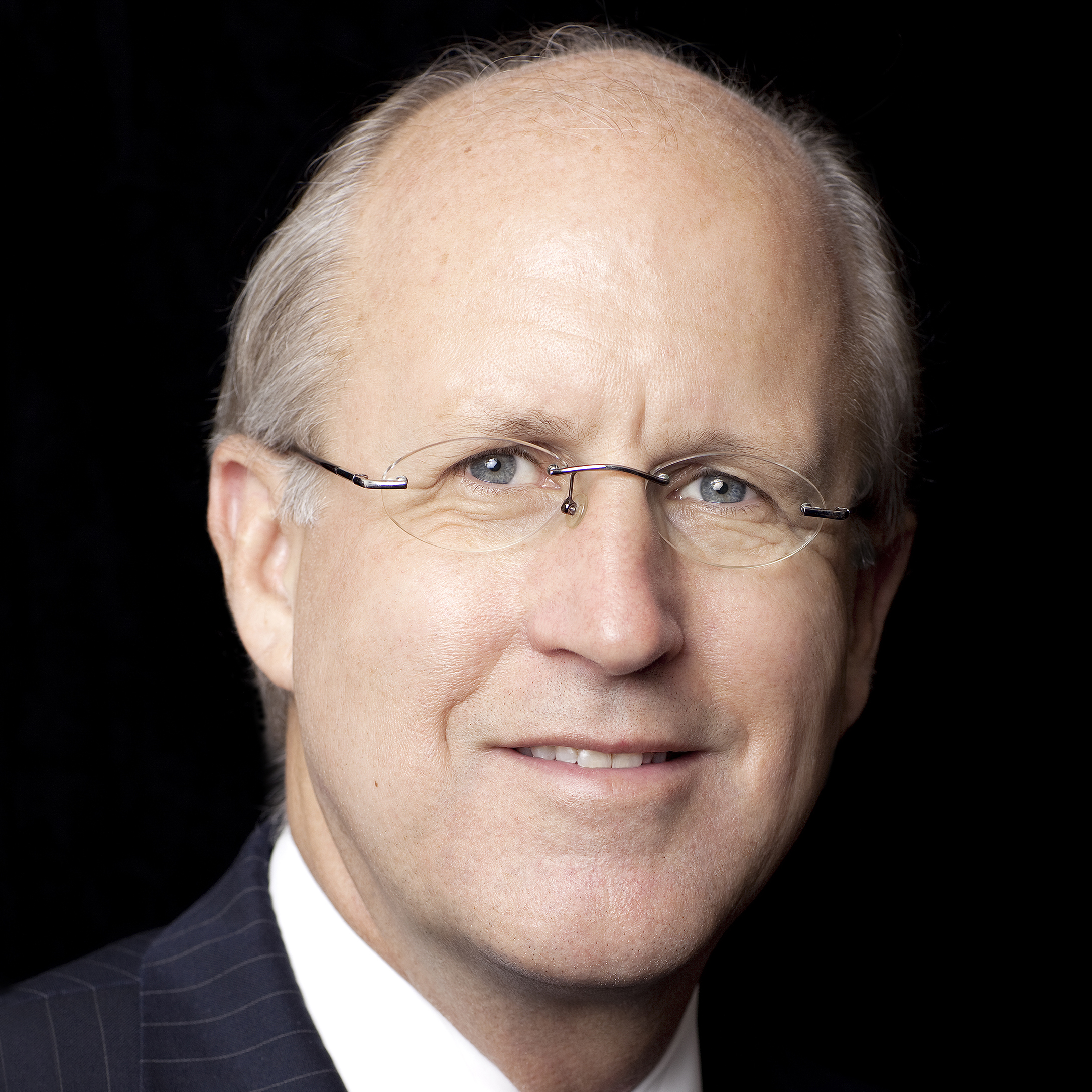 Against this backdrop, the University of Kentucky's Martin School of Public Policy and Administration is bringing a major national figure to campus to discuss the financial challenges facing America and the rest of the world.  David M. Walker, who served as comptroller general of the United States and head of the Government Accountability Office (GAO) from 1998 to 2008, will address students, faculty, and the general public at 7:00 tonight. Wednesday, Jan. 23, in the Recital Hall of the Singletary Center for the Arts. Admission is free for the event, which will include an opportunity for audience participation.
Walker is founder and CEO of the Comeback America Initiative.  He was considered a potential contender for the Connecticut U.S. Senate seat that Joe Lieberman recently retired from, but chose not to run and said he would maintain his status as an independent. 
Appointed by President Bill Clinton, Walker's tenure as the federal government's chief auditor spanned both Democratic and Republican administrations.  While at the GAO, he embarked on a Fiscal Wakeup Tour, partnering with several other foundations and institutions to alert Americans to the country's long-term fiscal imbalance.
Walker has compared the present-day U.S. to the Roman Empire in its decline, saying the federal government is on a "burning platform" of unsustainable policies and practices with fiscal deficits and expensive over-commitments threatening a crisis if action is not taken soon.
The author of the national bestseller, "Comeback America: Turning the Country Around and Restoring Fiscal Responsibility," Walker is a frequent writer and contributor, regularly appearing on C-SPAN, television news programs, and in other national media.
"David Walker's visit to our campus could not be more timely," said UK Professor Merl Hackbart, interim director of the Martin School.  "His talk and follow-up discussion with the audience promises to be informative, challenging, and stimulating."