By Katy Bennett
For the past few months, many UK students have been looking forward to a favorite college tradition — Spring Break. For some students this means hitting the gym, getting ready to hit the beach. For others, it's calling their summer job in hopes of a week to work and make a little extra money. But for students participating in the Center for Community Outreach's Alternative Service Breaks (ASB) program, it is a time to prepare for serving others and learning about the issues faced by people across the globe.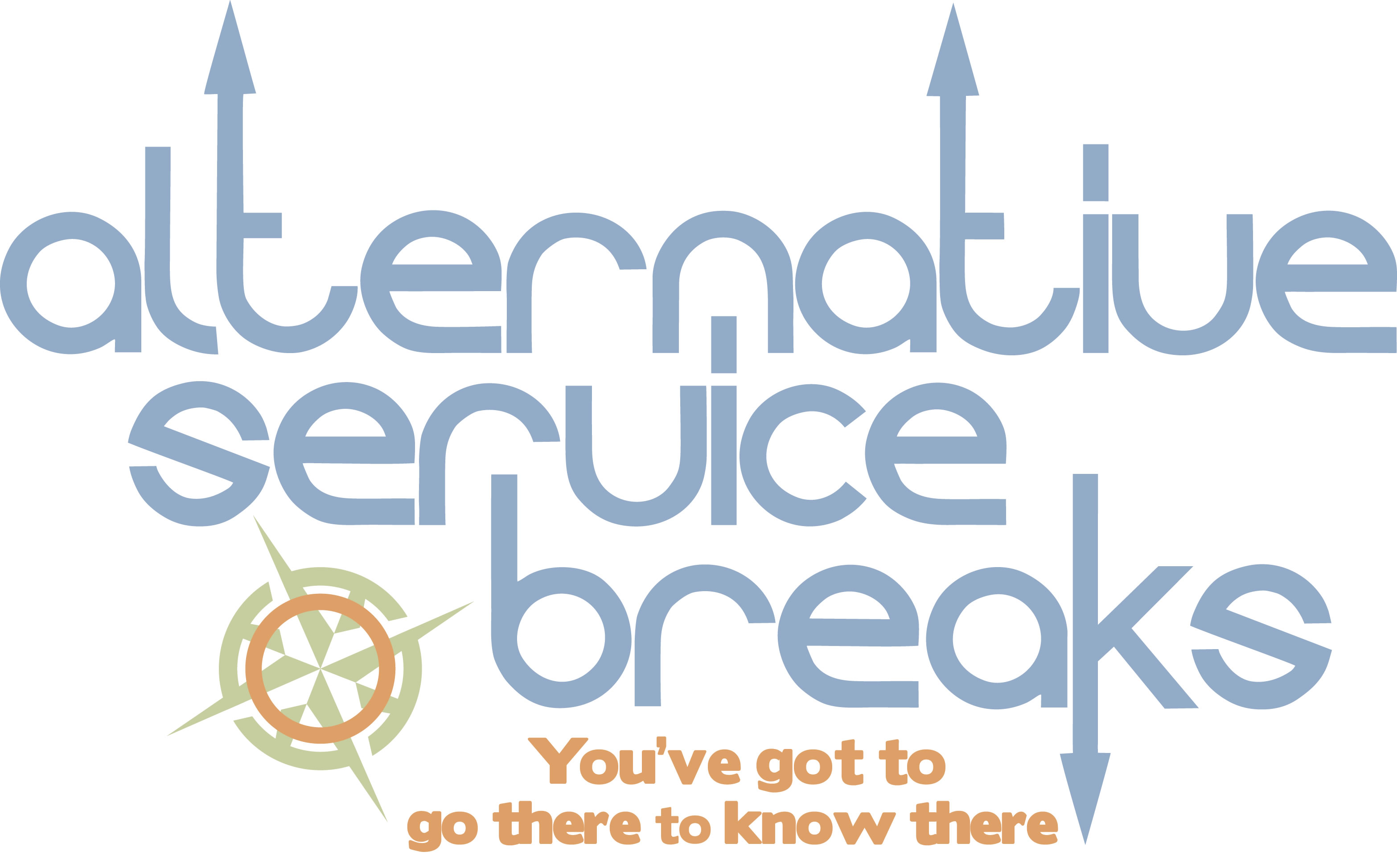 In 2008, UK's ASB program was developed as a part of the national movement to involve college students in community-based service projects and to give students opportunities to learn about the complex issues faced by members of diverse communities. Starting with three service trips in its first year, ASB has continued to grow, expanding to nine service trips in the 2012-13 academic year. These trips include weekend service trips aimed at serving communities throughout the Commonwealth of Kentucky, at the Center for Courageous Kids in Scottsville, Ky., and other Kentucky locations. In addition to Spring Break trips, a winter service break opportunity was added to the program as well this year.
Drew Ritzel, a junior biology major from Dayton, Ohio, went on his first ASB trip as a freshman and since that experience, he's been hooked.
"I went on an alternative service break trip my freshman year to the Dominican Republic," Ritzel, director of the CCO's Alternative Service Breaks Program, said. "It was actually the first international trip, and I was a little bit nervous. I was a freshman; I didn't know anyone else on the trip. We helped out at an orphanage and taught English, and it was such an amazing experience that really it opened my eyes to the world of volunteer work."
Ritzel is just one of hundreds of UK students who have participated in an ASB trip — either a weekend excursion or a weeklong adventure — to volunteer.
"I was so busy as a freshman — and still am — but I had volunteered a lot in high school, and I loved that aspect," he said. "But when I came to college, I really didn't have as much time. I really sort of missed out on volunteer opportunities. I decided that I wanted to spend my Spring Break doing volunteer work. I think that was honestly one of the best decisions I've ever made, because I was able to just spend that week, forget about school for a little bit and focus on something that really matters. And that changed everything for me."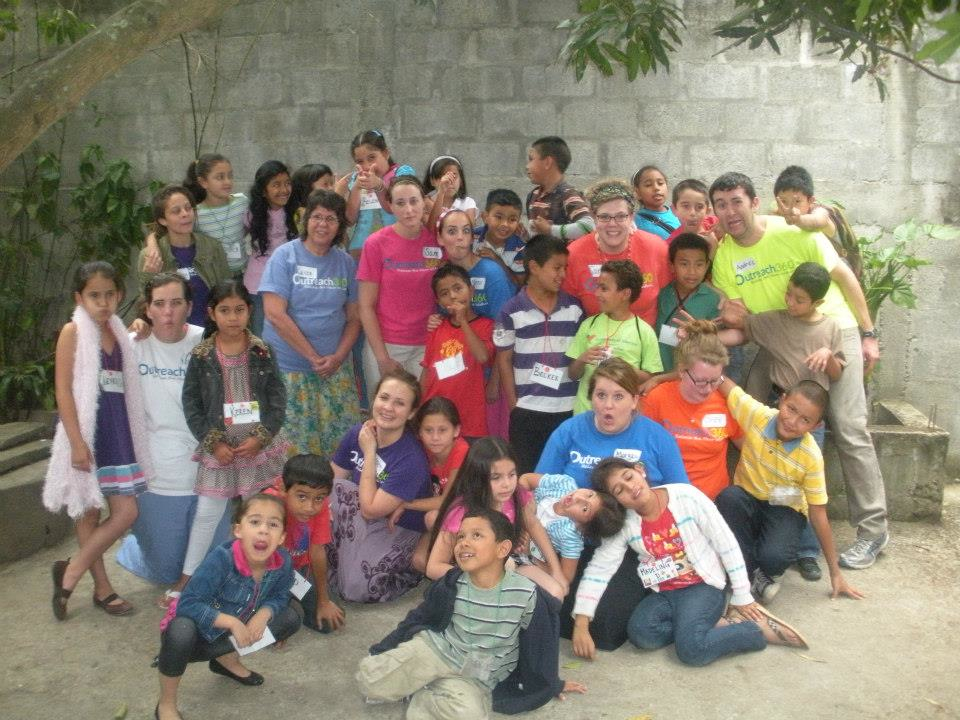 This weekend, ASB is hitting the road, taking groups of students to volunteer in locations across the globe; each opportunity is focused on different issues facing society: Guyan Valley, W.Va.: Poverty in Appalachia; Atlanta, Ga.: Refugee Resettlement; Biloxi, Miss.: Rebuilding After Katrina; Washington, D.C.: Hunger and Homelessness; Santo Domingo, Ecuador: Global Health and Wellness; and Monte Cristi, Dominican Republic: Global Youth Empowerment.
"With Alternative Service Breaks, it's not just about the service trip." Ritzel explained. "We do a lot of meetings beforehand to educate students about the issue. We also do training and host a pre-trip service event. That way students get exposed to the issue before going on the trip itself. During the trip, we also have nightly reflections to talk about the issue and to talk about what we're experiencing, When we return to campus, we reconnect with all of the students who participated in the various trips, we show a slideshow, and we're able to talk about our experiences. With these trips, we encourage students not just to volunteer for this one week but really to create a lifestyle of doing volunteer work. We promote active citizenship where students are really engaged in the community and the issues around them."
Participating in an ASB trip is frequently a way that students get their feet wet with the idea of traveling internationally — one that often turns into a longer study abroad experience. Other students come back from their experiences with a renewed passion for service that causes them to change their majors to help them tackle the global issue they've experienced. One thing every participant in an ASB program comes back to campus with — new friendships and lasting memories.
"I think our trips are really one of a kind," Ritzel said. "You're spending a week meeting new people, doing volunteer work, and honestly, it's really life-changing. It's something that's a little bit hard to describe until you've actually done it. It really opens your perception to the world around you and just makes you so much more aware. I think that trips like this will really change your life. I've heard so many stories about volunteers that come back to UK and change their major, change their life goals just because of these weeklong service trips, and it's something that's pretty amazing."
Students, with a professional staff adviser, lead ASB and trips are planned for students, by students. While the deadline to participate in this year's programs has passed, students are encouraged to connect with ASB now to begin planning for trips in the fall and spring of 2014. Visit ASB's website at www.ukasb.org or click here to connect with ASB on Facebook.
Alternative Service Breaks is a program housed in the Center for Community Outreach. The CCO seeks to serve, connect and unite the University of Kentucky with the surrounding community in collaborative efforts to promote life-long community service. For more information about the CCO, visit getinvolved.uky.edu/cco. Connect with the CCO on Facebook here and on Twitter at twitter.com/ukcco.