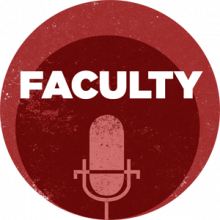 The Department of Physics & Astronomy is excited to welcome professor Renbin Yan to its faculty!
Professor Yan has been interested in the cosmos since childhood, and joins us this fall to continue his research on star formation. His research seeks to understand why some galaxies no longer produce stars. This podcast is part of a series highlighting the new faculty members who joined the College of Arts and Sciences in the fall 2012 semester, and was produced by Cheyenne Hohman. 

This work is licensed under a Creative Commons Attribution-NonCommercial-ShareAlike 3.0 Unported License.