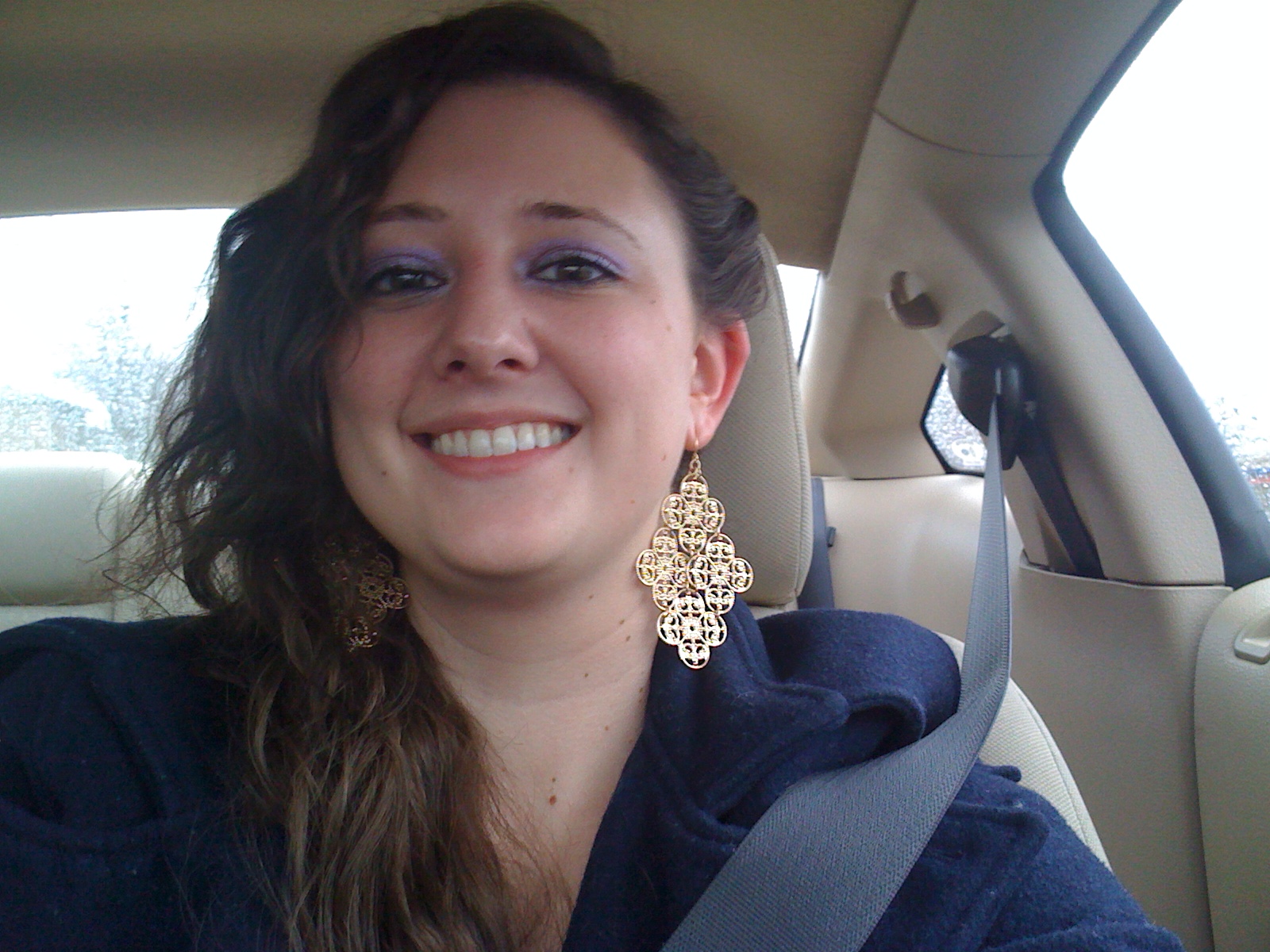 I was born in Louisville second oldest of four.  During high school I thought music was going to be my life until college.  I attended UofL but soon transferred to UK where I found what I enjoyed.  I received a Bachelor's Degree of Hospitality and Management Tourism.  Working as a front desk for Holiday Inn Express in Nicholasville wasn't my ideal job.  Friends encouraged me to apply at UK.  A week later I got a phone call asking me to come in the next day to start work.  I began working with the A&S IBU for Chemistry, Physics, and Anthropology through STEPS. I worked for about two months as a STEPS employee before I became a permanent full-time employee in January.
1. What do you do in your spare time? 
During my spare time I enjoy reading ScFi, mystery, and adventure, shopping, watching NFL, going out with friends and playing my clarinet.
2. What is your favorite movie or book?
My favorite book is Huckleberry Finn by Mark Twain.  My favorite movie is The Wizard of Oz.
3. What is one ambition or goal you have for the next year? 
My goal for this year is to rearrange my apartment.
4. Are you a cat person or a dog person (or do you like another species entirely)?
I prefer dogs over cats.
5. What is the most interesting/your favorite place you've been? 
My favorite place would have to be Switzerland.  When I was visiting there they had a jazz festival.