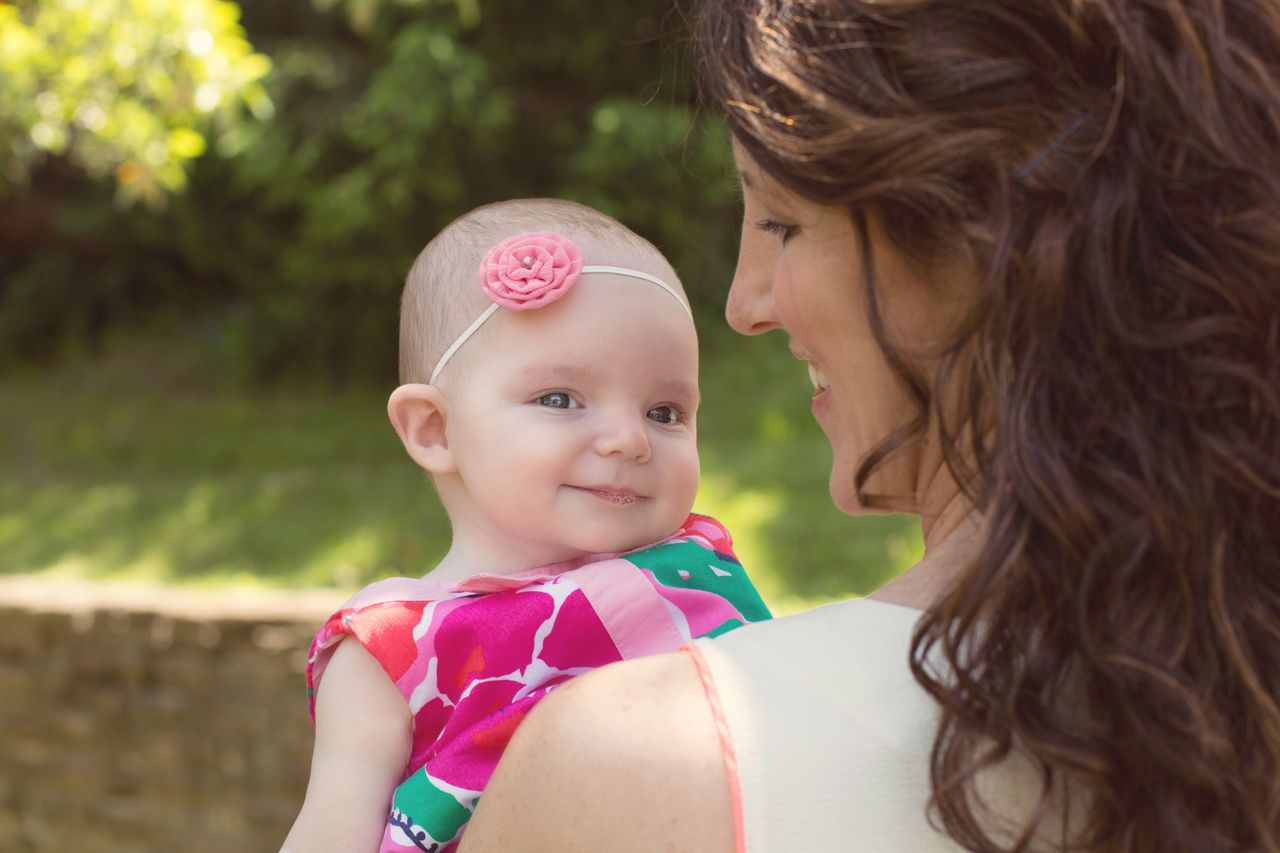 Originally from the Cincinnati area, I moved to Lexington where I completed a BA in Hispanic  Studies. After undergrad I returned to Cincinnati where I worked in global marketing for Procter & Gamble, but decided to complete my MA in Diplomacy and International Commerce. During my graduate program I worked in the research unit for sub-Saharan African Studies at the Foreign Service Institute in D.C. and after at the Center for Poverty Research at UK prior to my time at A&S. 
1. What do you do in your spare time? In my spare time I enjoy playing with my daughter and working on projects around the house with my husband. I also enjoy traveling.
2. What is your favorite movie or book? Besides traveling and spending time with my family, I enjoy reading, watching movies and trying out new restaurants. One of my favorite movies is "The Best Exotic Marigold Hotel." I love the combination of humor and story-telling the movie combines. 
3. What is one ambition or goal you have for the next year?  Over the next year or two would like to spend more time traveling with my family. 
4. What is the most interesting/your favorite place you've been? One of the most interesting and favorite places I've been is South Africa where I participated in a program working with the U.S. Consulate office on HIV prevention in townships.
5. What is your favorite food? When trying out new restaurants, my favorite part is dessert, as I have a huge sweet tooth and my favorite food is chocolate cake.