By Ann Kingsolver, Sarah Geegan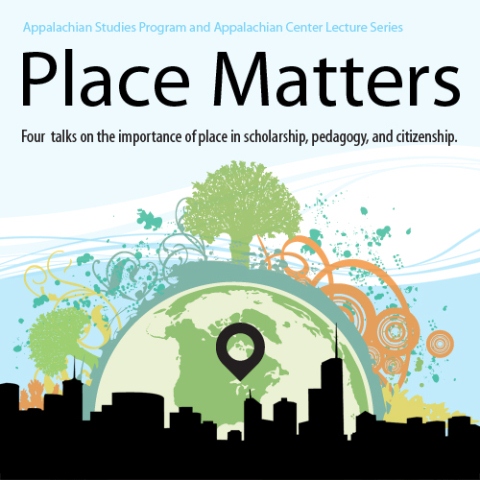 Author bell hooks will give the final lecture in the "Place Matters" series, sponsored by the University of Kentucky Appalachian Center and Appalachian Studies Program. The lecture, "Reclaiming Place: Making Home," will take place from 3:30-5 p.m. Tuesday, April 10, in the Worsham Theater, with a reception following at the Appalachian Center (624 Maxwelton Court).
Writing as bell hooks, Kentucky-born Gloria Jean Watkins received her doctorate in literature from the University of California Santa Cruz and has taught at a number of universities across the country. She has published more than 30 books; her forthcoming book of poetry, "Appalachian Elegy: Poetry and Place," will be released by the University Press of Kentucky.
In her 2009 work, "Belonging: A Culture of Place," bell hooks writes: "It was on Kentucky ground that I first experienced the interplay of race, gender, and class. It was there that I learned the importance of interlocking systems of domination. That experiential learning became a vital resource when I began to write critical theory." 
As a scholar, theorist, essayist, poet and social activist, bell hooks has been one of the most significant voices shaping critical analyses of gender, class and racialization nationally and internationally, reminding readers that privileging any particular lens through which to judge people should be an uncomfortable position.
About her return to live in Kentucky, bell hooks writes: "To fully belong anywhere, one must understand the ground of one's own being.... It was though I had not really left Kentucky as it was always there in imagination — the place I returned to — the ground of my being." She will discuss the many dimensions of claiming a place as home in her Place Matters lecture.
This event is free and open to the public.
More information is available at http://appalachiancenter.as.uky.edu/place-matters-lecture-bell-hooks.