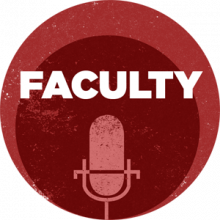 Bourbon is a Kentucky tradition and Alan Fryar, a hydrogeologist and a professor in the Department of Earth and Environmental Sciences, explains the relationships between Kentucky limestone, ground water systems and bourbon.
This podcast was produced by Cheyenne Hohman.

This work is licensed under a Creative Commons Attribution-NonCommercial-ShareAlike 3.0 Unported License.