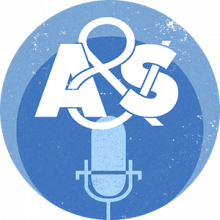 Though he no longer lives in Kentucky, Sociology graduate Bob Burke still comes to Rupp Arena now and then for a game. He graduated in 1970 and has landed in Greensboro, North Carolina, serving as President for the Colonial Group. In this interview, he talks about how he came to Kentucky and what came after - and how he wants to give back to the University that helped him along his path to success. He was interviewed by Laura Sutton for this podcast. 
This podcast was produced by Cheyenne Hohman.

This work is licensed under a Creative Commons Attribution-NonCommercial-ShareAlike 3.0 Unported License.