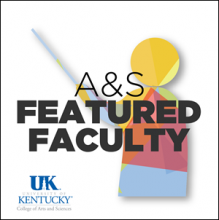 Akiko Takenaka is a professor in the Department of History and specializes in the social and cultural history of modern Japan, specifically the Asia-Pacific War. Takenaka discusses her research on the competing histories of World War II and how she uses the Yasukuni Shrine in Tokyo as a vehicle through which to analyze those narratives in Japan.
This work is licensed under a
Creative Commons Attribution-NonCommercial-ShareAlike 3.0 Unported License
.