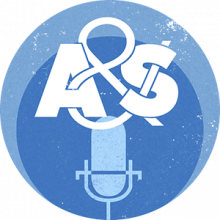 WRD is offering a unique course in October. A&S 100-006, Composing with Visuals, focuses on the visual aspect of digital communication skills. Rachel Elliott, who is the instructor for the course, talks about the ways students will create visuals to explore identities, tell stories, and interpret information, and present findings via photography, film, and infographics. The course begins in mid-October 2012.
For more information about the course, or to enroll, please contact your advisor.
This podcast was produced by Cheyenne Hohman.

This work is licensed under a Creative Commons Attribution-NonCommercial-ShareAlike 3.0 Unported License.