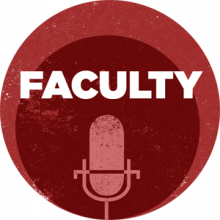 Erin Koch, a professor in the Department of Anthropology, is one of the six University of Kentucky professors receiving a 2011 Great Teacher Award, which are given out each year by the UK Alumni Association for excellence in the classroom.
This podcast was produced by Cheyenne Hohman.

This work is licensed under a Creative Commons Attribution-NonCommercial-ShareAlike 3.0 Unported License.