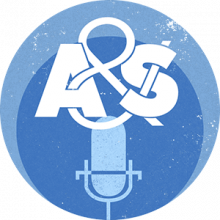 Audrey Rooney received a doctoral degree from the Department of History in 1997. Her dissertation was a biography of the Ottonian cathedral of St. Mauritius in Magdeburg, Germany, and her research prior to that included a variety of subjects within art history, including studying the drawings beneath frescoes. In this podcast, Rooney reflects on her experiences as a doctoral student and researcher, and how the University of Kentucky is a cultural resource for students and community members alike. 
This podcast was produced by Cheyenne Hohman and edited by Sam Burchett. Our alumni correspondent, Lauren Kidd, conducted the interview.

This work is licensed under a Creative Commons Attribution-NonCommercial-ShareAlike 3.0 Unported License.