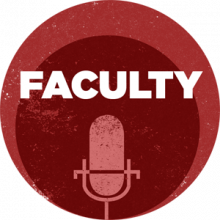 Ben Braun is an assistant professor in the Mathematics Department. In the summer of 2011, he led a research program for undergraduate mathematics students.
In this podcast, Ben talks about his own research interests, discusses what the program was like for students, answers the two questions every mathematician gets asked and says that math is a liberal art.

Produced by: Stephen Gordinier
This work is licensed under a
Creative Commons Attribution-NonCommercial-ShareAlike 3.0 Unported License
.