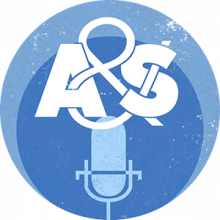 University of Kentucky alumni Debdas Mukerjee graduated in 1962 with his Ph.D. in genetics. After UK, Mukerjee contributed his expertise to the University of Texas MD Anderson Cancer Center before his career finally carried him to the Environmental Protection Agency where he was a Senior Environmental Health Scientist for the United States. 
All of this was not Mukerjee's plan but he found that both the University of Kentucky and the state itself opened the doors of America to him in way he would never have imagined. In this podcast, Mukerjee reminisces on his "innumerable" memories at UK and gives some advice to current students so that they too can get the most from their academic experience. 
This podcast was produced by Patrick O'Dowd.

This work is licensed under a Creative Commons Attribution-NonCommercial-ShareAlike 3.0 Unported License.