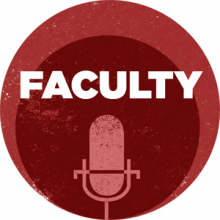 Karen Tice is a professor in the Department of Gender and Women's Studies. Professor Tice is giving a lecture on April 18th entitled Queens of Academe: Student Life and Campus Pageantry. The lecture is a part of a series put on by the Gender and Women Studies department. Professor Tice's lecture is based on her forthcoming book, Queens of Academe: Beauty Pageants, Student Bodies, and Campus Life, which will be published in March. More information on the Queen Lecture series can be found here.
This podcast was produced by Sam Burchett.
This work is licensed under a
Creative Commons Attribution-NonCommercial-ShareAlike 3.0 Unported License
.