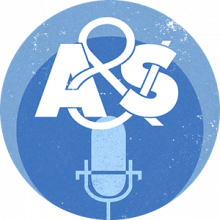 Captain Roger Coldiron has seen it all. Coldiron graduated from A&S and went on to have a career with the U.S. Navy - a line of work which took him all over the world. In this podcast, Coldiron reflects on his career and how his education with Arts & Sciences gave him skills and knowledge that he used at home and abroad.
This podcast was produced by Cheyenne Hohman.

This work is licensed under a Creative Commons Attribution-NonCommercial-ShareAlike 3.0 Unported License.