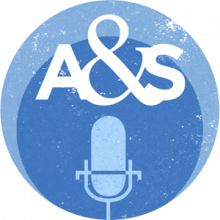 Merrily Orsini is the founder and managing director of corecubed, an internet marketing company that has received a Webby Award nomination, a silver Aster Award for medical marketing, and a gold Aster Award in healthcare advertising. In this podcast, Merrily talks about how UK introduced her to computer analysis of trending behavior, which has been at the center of her career since then, and about the turbulence of college life in 1969.
This podcast was produced by Stephen Gordinier.
This work is licensed under a
Creative Commons Attribution-NonCommercial-ShareAlike 3.0 Unported License
.