by Whitney Harder, Whitney Hale
(March 3, 2014) — "Reel to Real: Special Collections at the Movies," the University of Kentucky Special Collections Library's film series, will continue with "Coal Miner's Daughter," at 7 p.m. Tuesday, March 4, at Worsham Theater in the UK Student Center. The film series explores celebrated movies through a historically accurate perspective based on primary source materials found in Special Collections. The screening is free and open to the public.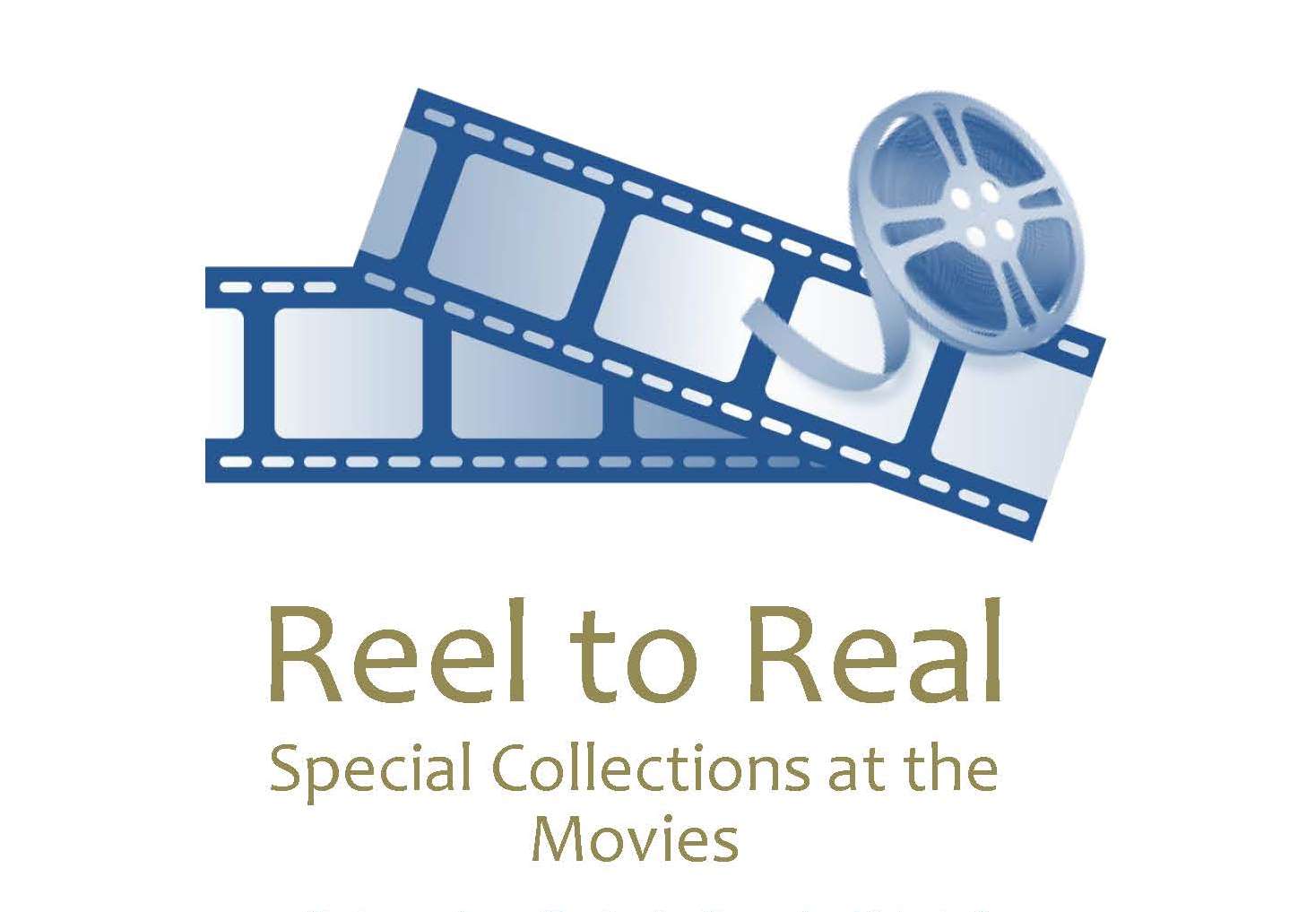 "Coal Miner's Daughter," is based on the life of country singer and Kentucky native Loretta Lynn, who recorded a song with the same title. The film stars Sissy Spacek as Loretta Lynn and Tommy Lee Jones as her husband, Doolittle Lynn, and portrays Lynn's journey from poverty to fame. Spacek won the Oscar for her portrayal of the legendary singer.
The fourth and final movie in the series is "Our Day" (1938), which will be presented April 8.
Movie topics from the series are relevant to the following departments in the College of Arts and Sciences: African American and Africana Studies, American Studies,  Appalachian  Center and Appalachian Studies Program, Military Science, Earth and Environmental Sciences, Economics, English, Folklore and Mythology, Gender and Women's Studies, and History.
Interested faculty and staff are welcome and encouraged to assign viewing of the movies for extra credit. Every movie will include a guide to materials that can help students and faculty better utilize Special Collections and archival documents in their research and teaching.
UK Special Collections is home to UK Libraries' collection of rare books, Kentuckiana, the  Archives , the Louie B. Nunn Center for Oral History, the King Library Press and the Wendell H. Ford Public Policy Research Center. The mission of Special Collections is to locate and preserve materials documenting the social, cultural, economic and political history of the Commonwealth of Kentucky.
The project is sponsored by UK Libraries. For additional questions, contact Stacie Williams, Learning Lab manager, Special Collections, at 859-257-8371 or stacie.williams@uky.edu.