By Whitney Hale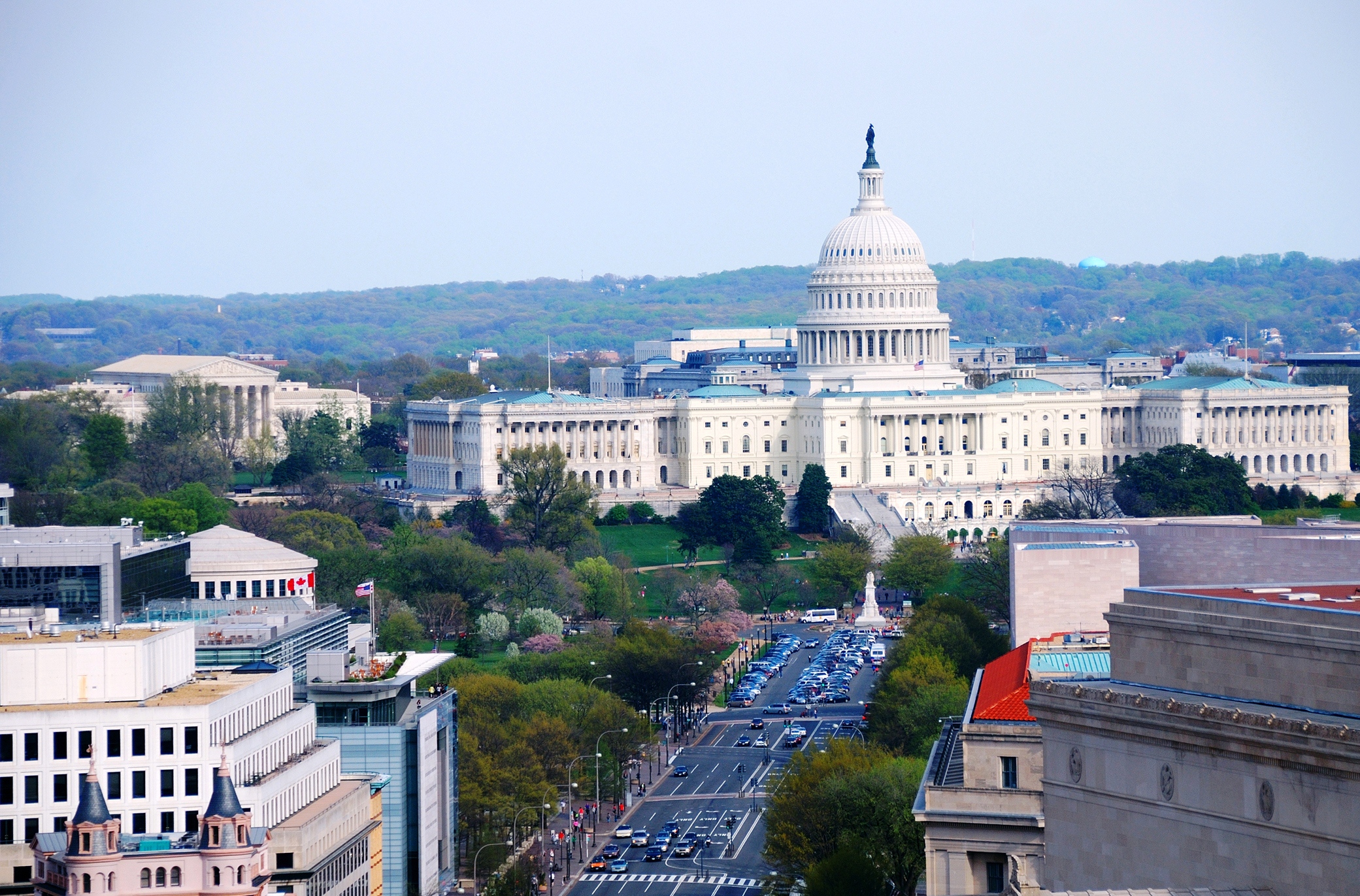 The University of Kentucky's Aleksey Graboviy, an accounting sophomore, and Nolan Jackson, a political science junior, have been awarded two Henry Clay Internships presented by the Kentucky Society of Washington. The public policy internships will allow Graboviy and Jackson to work in an office of a member of the Kentucky congressional delegation or an office of the executive branch.
The Kentucky Society of Washington awards a limited number of internships to qualified Kentucky college students. Each intern receives a stipend of $3,000 for living expenses in Washington during the six to eight week summer internship.
Internships are awarded to rising juniors and seniors. The internship is an opportunity for those interested in public policy to live and work in the nation's capital. Interns are expected to pursue a career in public service for the Commonwealth of Kentucky.
Both UK students were excited to receive the internship.  When speaking about the benefits of the internship, Jackson says it provides "a unique, experiential advantage to transition quickly into the political arena."
Jackson, the son of Bob and Karen Jackson, of Murray, Ky., is a 2009 graduate of Murray High School.
Jackson credits his father for his longstanding interest in and passion for public service. "My father served publicly during my adolescence – an experience that reinforced my overall interest in politics," said the UK Honors Program member. 
After graduation Jackson plans to attend law school.
Graboviy, the son of Bogdan Graboviy and Natalya Grabova, of Prospect, Ky., is a 2010 DuPont Manual High School graduate.
"It (the internship) will allow me to build a strong foundation for my future in public policy making," said Graboviy. "I will witness our political system firsthand."
Graboviy is an accounting major and international business minor. Currently, in his interest to pursue public service, he is working to secure $13,000 for the World Change Coalition to build a school for girls in Cambodia.
Graboviy hopes to attend Harvard Law School after graduation. "My arrival in America as a refugee from Ukraine has encouraged me to contribute to the unparalleled democratic system that America facilitates," he said.
Graboviy was made aware of the Henry Clay Internship through the university's Office of External Scholarships, part of the Division of Undergraduate Education at UK. The Office of External Scholarships assists current UK undergraduate and graduate students and recent alumni in applying for external scholarships and fellowships funded by sources (such as a nongovernment foundation or government agency) outside the university. These major awards honor exceptional students across the nation.