by Whitney Hale
(March 13, 2014) — Two University of Kentucky students have been awarded Critical Language Scholarships to study the Arabic and Turkish languages. Marketing and media arts and studies sophomore and Global Scholar Jordie Gamble will travel to Morocco for her Arabic language studies, while anthropology doctoral student Lydia Roll will return to Turkey for her second consecutive year of language coursework in Turkish.
The Critical Language Scholarship (CLS) Program, a program of the United States Department of State, Bureau of Educational and Cultural Affairs, will offer intensive summer language institutes overseas in 13 critical need foreign languages during the summer of 2014. The CLS Program is part of a U.S. government effort to expand the number of Americans studying and mastering critical need foreign languages. Program participants are expected to continue their language study beyond the scholarship period and later apply their critical language skills in their future professional careers.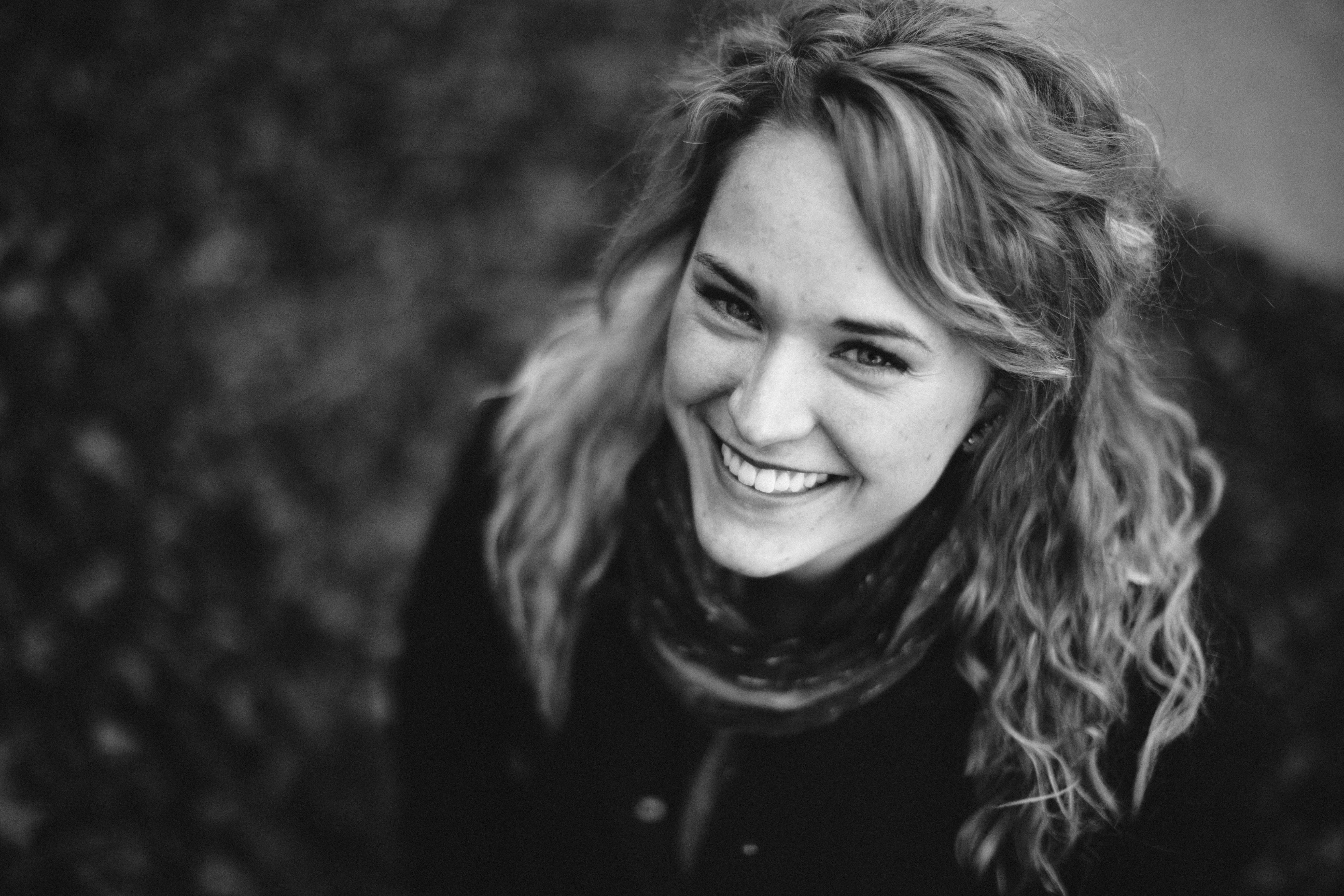 Jordie Gamble, a 2012 graduate of Christian Academy of Louisville, is the daughter of Lisa and Shannon Gamble of Louisville, Ky.
Gamble, who also plans to study abroad in Spain next fall, will use her Critical Language Scholarship in Arabic to strengthen her conversational skills and learn more about the culture. "I will bring my Arabic skills up to a fully conversational level that will increasingly open up the opportunities available to me. I will also gain valuable experience about living abroad and how to assimilate to new cultures gracefully, a lesson that will come in handy if I'm to become a viable player in the global marketplace.
The Global Scholar credits Nada Majzoub, her Arabic teacher in the Department of Modern and Classical Languages Literatures and Cultures, for her love of Arabic. "She helped inspire in me a love for the language while breaking it down into manageable portions. I'm so grateful to her."
Upon completion of her bachelor's degree, Gamble would like to work with a global nonprofit on marketing and promotional materials.
This is the second Critical Language Scholarship awarded to Lydia Roll, daughter of Darla and Roger Pitman of Bloomington, Ind., and Michael and Cheryl Roll of Marathon, Fla. She will use the second scholarship to help prepare her for a year of living in Istanbul to complete her dissertation.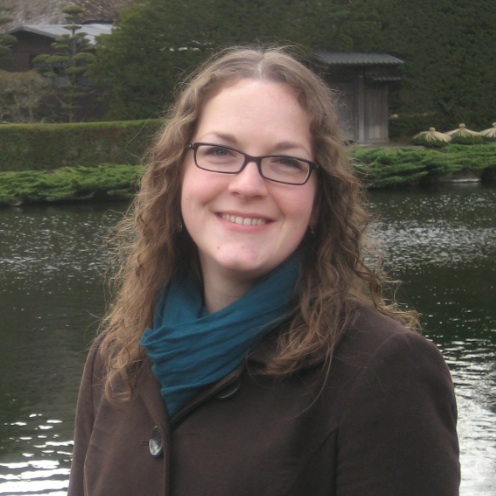 "I conducted three weeks of preliminary dissertation fieldwork in Istanbul during May 2013. Additionally, I will conduct 12 months of dissertation research in Turkey, beginning in 2015. While there, I will engage in participant observation and ethnographic interviews with university students. For this reason, conversational Turkish language skills are essential. Participation in the Critical Language Scholarship Program will provide the opportunity to strengthen my Turkish language skills, thereby enabling me to conduct my research."
Roll, who holds a bachelor's degree from Indiana University, became interested in studying Turkish after living in the International House at the University of Chicago while she was a master's student at Loyola University. "At I-House, I was able to make friends from around the world, including a group of Turkish students, who over countless cups of tea and conversation, inspired my initial interest in studying Turkish."
At UK, Roll credits her advisor in anthropology, Diane E. King, with providing invaluable guidance, including the process of narrowing her research focus and crafting the application for the CLS program.
Upon completion of her doctoral degree, Roll plans to become a university professor.
The CLS Program provides fully-funded, group-based intensive language instruction and cultural enrichment experiences for seven to 10 weeks for U.S. citizens who are undergraduate, master's and doctoral students. During the summer program, participants will cover approximately one academic year of university-level language coursework. The application for the 2015 summer program will be available in the fall on the CLS website.
For students interested in language immersion, the National Security Education Program Boren Scholarship may also be an opportunity to consider.
Students interested in applying for the CLS and/or Boren Scholarships should contact Pat Whitlow, director of the UK Office of External Scholarships (OES). Part of the Academy of Undergraduate Excellence within the Division of Undergraduate Education, OES assists current UK undergraduate and graduate students and recent alumni in applying for external scholarships and fellowships funded by sources (such as a nongovernment foundation or government agency) outside the university. These major awards honor exceptional students across the nation. Students who are interested in these opportunities are encouraged to begin work with OES well in advance of the scholarship deadline.