Edit: Denis Goldberg's talk will begin at 4 p.m. on Monday, April 21st.
by Jenny Wells, Derrick Meads
(April 14, 2014) — This week and next, the University of Kentucky will host a panel discussion and an anti-apartheid activist to honor the legacy of Nelson Mandela. 
Mandela's name is now synonymous with South Africa's bold attempt at national reconciliation. In light of his recent passing, the panel will explore his legacy at 4:00 p.m. Thursday, April 17, in Room 230 of the UK Student Center.  A reception will follow the discussion.
The event will trace the global discourse of truth and reconciliation through a broader consideration of Mandela's remarkable life.
According to Stephen Davis, assistant professor in the UK African American and Africana Studies program, Mandela's life has become a point of reference in global debates about violence, memory and truth-telling.
"The immediate roots of this remarkable experiment lie in Mandela's careful shepherding of the peaceful negotiated settlement, his principled commitment to the preservation of memory and his thoughtful approach to healing the many traumas of the post-conflict society in South Africa," Davis said.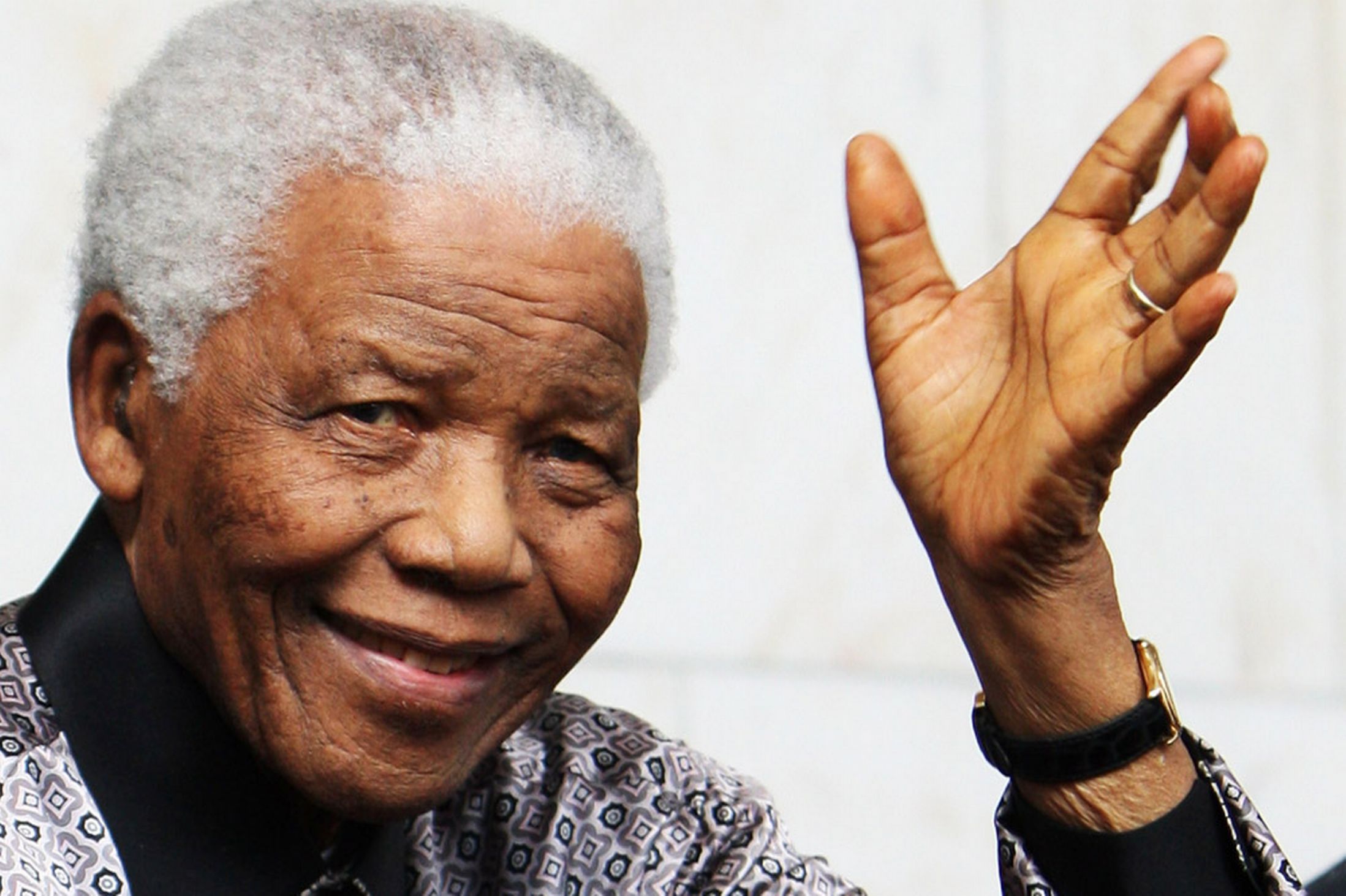 The panel discussion will begin with a short, keynote address by James Campbell who holds the Edgar E. Robinson Professorship in History at Stanford University.  Campbell's address will explore Mandela as an issue of historical memory, and the different political uses to which his life story has been and will likely be put. 
"Not to put too fine a point on it, I think Mandela has come to serve something of the same role in South African historical memory that George Washington has long served in American memory (minus the cherry tree)," Campbell said. "I'd like to talk about how that process has happened and what it may obscure or overlook."
Campbell has authored numerous books and articles. His most recent book, "Middle Passages:  African American Journeys to Africa, 1787-2005," was a finalist for the Pulitzer Prize in History in 2007. Campbell's current research focuses on the politics of historical memory — the complex, contested processes through which societies remember and misremember their pasts.
Other panelists will include:
Stephen Davis, assistant professor in African American and Africana Studies and International Studies
Francis Musoni, assistant professor in African American and Africana Studies and International Studies
Karen Mingst, Lockwood Chair Professor in the Patterson School of Diplomacy and International Commerce and professor of political science
"This panel serves as an important reminder that questions of equality, social justice, and reconciliation are issues that face not just a national community, but a global one," said Susan Carvalho, associate provost for internationalization. "The visible links between Gandhi, King, and Mandela, as they wrestle with issues of oppression and violence, are an inspiring way to see how the global dynamics, that we talk about in UK core, work in people's real lives."
The UK History Department, in collaboration with the MLK Center, the College of Arts & Sciences and the UK International Center organized the panel discussion.
Anti-Apartheid Activist Denis Goldberg 
Next week, legendary anti-apartheid activist Denis Goldberg will speak from 4:00 to 5:00 p.m. Monday, April 21 in the William T. Young Library Athletics Auditorium.
In 1964, Goldberg, alongside Nelson Mandela and six others, were tried and convicted for trying to overthrow the apartheid regime in South Africa. He spent the next 22 years in prison, and was released in 1985 on the condition that he be exiled from his native South Africa to Israel.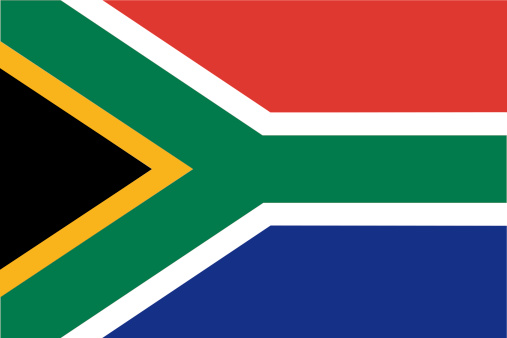 After his release, Goldberg instead traveled the world organizing international opposition to apartheid, becoming a spokesperson for the African National Congress, then the leading anti-apartheid organization and current ruling party of South Africa.  Since South Africa's transition to democracy in 1994, Goldberg founded Health Education and Reconstruction Training (H.E.A.R.T.), a nongovernmental organization that supports local initiatives aimed at improving health, education and reconstruction in contemporary South Africa.
Goldberg's talk will highlight pivotal episodes in his life as a leading member of the anti-apartheid struggle, as recounted in detail in his recent autobiography "The Mission: A Life for Freedom in South Africa" (STE Publishers, 2010).
For more information about these events, contact Stephen Davis srda227@g.uky.edu.