by Kathy Johnson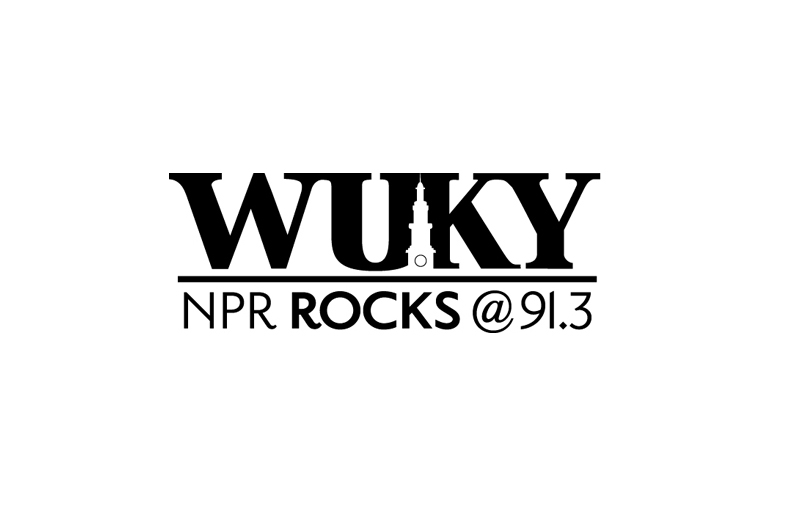 (Feb. 14, 2014) — WUKY's "UK Perspectives" focuses on the people and programs of the University of Kentucky and is hosted by WUKY General Manager Tom Godell.  On today's program, WUKY News' Chase Cavanaugh is guest host, and he talks to Jon Huntsman, former U.S. ambassador to China and Singapore, Utah governor, and presidential candidate, who will present a lecture at 7:30 p.m. Thursday, Feb. 20, in Memorial Hall. 
To listen to the podcast interview from which "UK Perspectives" is produced, visit http://wuky.org/post/conversation-jon-huntsman.  
"UK Perspectives" airs at 8:35 a.m. and 5:45 p.m. each Friday on WUKY 91.3, UK's NPR station.