By Tony Neely
46 University of Kentucky Wildcats earned a place on the 2012 Fall Sports Southeastern Conference Academic Honor Roll announced by SEC Commissioner Mike Slive.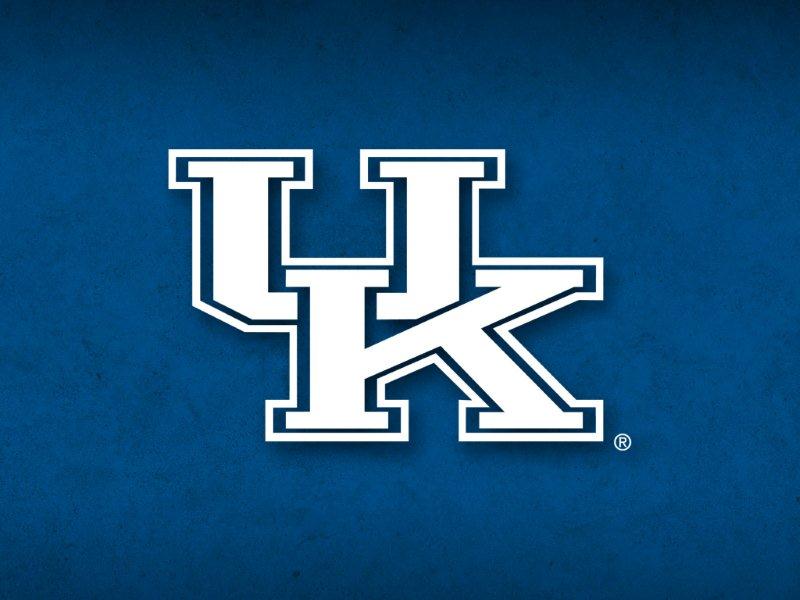 UK's total of 46 tied for the fourth-most among the 14 league teams.  UK had 20 representatives from the football team, six from men's soccer, 14 from women's soccer and six from volleyball.
The 2012 Fall SEC Academic Honor Roll is based on grades from the 2012 Spring, Summer and Fall terms. Among other qualifications, a student-athlete must have a grade-point average of 3.00 or above for the preceding academic year or have a cumulative GPA of 3.00 or above in order to make the honor roll.
Here's is a list of Kentucky's honorees, along with each student-athlete's sport and major:
     Matthew Adolph – Football – Business Management
     Tyler Brause – Football – Exercise Science
     Kory Brown – Football – Community Communications and Leadership Development
     Kyle Budde  – Football – Economics
     Tyler Davenport  – Football – Exercise Science/Psychology
     Steven Duff – Football – Business Management
Josh Forrest  – Football – Undergraduate Studies
     Max Godby  – Football – Communication
     Jack Gruenschlaeger  – Football – Accounting
     Cody Jones – Football – Psychology
     Jared Leet – Football – Undergraduate Studies
     Patrick Ligon – Football – Agricultural Economics
     Joe Mansour  – Football – Business Management/Marketing
     Kelly Mason – Football – Business Management
     Craig McIntosh – Football – Exercise Science
     Morgan Newton – Football – Business Management
     Tyler Robinson – Football – Kinesiology/Health Promotion
     Matt Smith – Football – Community Communications and Leadership Development/Middle School Education
     Zach West – Football – Political Science
     Taylor Wyndham – Football – Community Communications and Leadership Development
     Marco Bordon – Men's Soccer – Community Communications and Leadership Development
     Jacob Kemper – Men's Soccer – Marketing
     Steven Perinovic – Men's Soccer – Finance
     Tyler Riggs – Men's Soccer – Mechanical Engineering
     Jack Van Arsdale – Men's Soccer – Exercise Science
     Cameron Wilder – Men's Soccer – Marketing
     Emma Brown – Women's Soccer – Exercise Science
     Natalie Horner – Women's Soccer – Accounting
     Brooke Keyes – Women's Soccer – Business Management
     Kayla King – Women's Soccer – Agricultural Biotechnology
     Danielle Krohn – Women's Soccer – Elementary Education
     Kacie Kumar – Women's Soccer – Marketing
     Taylor Mogel – Women's Soccer – Hospitality Management and Tourism
     Kylie Morgan – Women's Soccer – Undergraduate Studies
     Stuart Pope – Women's Soccer – Equine Science and Management
     Kayla Price – Women's Soccer – Exercise Science
     Kirsten Robinson – Women's Soccer – Social Work
     Erin Simon – Women's Soccer – Journalism
     Alyssa Telang – Women's Soccer – Exercise Science
     Ashley VanLandingham – Women's Soccer – Human Nutrition
     Ashley Frazier – Volleyball – Business Administration
     Jessi Greenberg – Volleyball – Marketing/Integrated Strategic Communication
     Christine Hartmann  – Volleyball – Integrated Strategic Communication
     Stephanie Klefot – Volleyball – Family Sciences
     Jackie Napper – Volleyball – Marketing
     Lauren O'Conner – Volleyball – Marketing