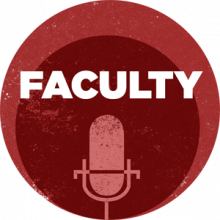 Allan Butterfield is UK's Alumni Association Endowed Professor of Biological Chemistry at UK, and the Director of the Center for Membrane Sciences.
The focus of his research is the study of oxidative stress on the brain, one of the main components of Alzheimer's Disease.
In this podcast, Professor Butterfield discusses his research group's experiments and results, and talks about fighting the disease by stimulating the brain's production of antioxidants.
This podcast was produced by Stephen Gordinier.
This work is licensed under a
Creative Commons Attribution-NonCommercial-ShareAlike 3.0 Unported License
.