by Mallory Powell
(Oct. 16, 2013) – The University of Kentucky Center for Clinical and Translational Science will host the 2nd Annual UK Clinical Research Education Day on Friday, Oct. 25, from 9 a.m. to 3 p.m. in the UK Chandler Hospital, Pavilion H North Lobby (outside of the administration offices). The free, public event will feature a variety of informational tables for patients, students, faculty, staff and visitors to learn about clinical research activities and opportunities at UK.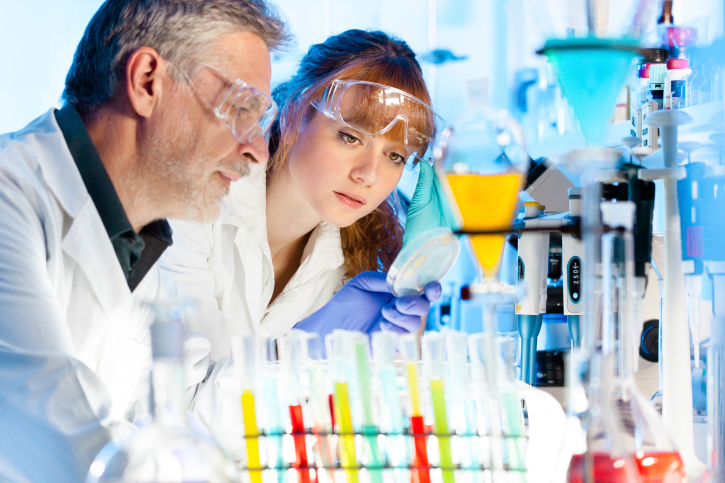 Several departments and centers will showcase their clinical research activities, including the Center for Clinical and Translational Science (CCTS); the departments of psychology, behavioral science, pediatrics, and neurology; Markey Cancer Center; Sanders-Brown Center on Aging; the College of Nursing; and the Veteran's Affairs Hospital.  Participating organizations will provide general education about clinical research, as well as information about what research studies (trials) are available through their programs.
Clinical Research Day will also allow individuals who are interested in volunteering as research participants to learn about logistics of and opportunities for participating, including studies that are recruiting healthy volunteers. The Office of Research Integrity will be present to highlight components of patient protection in clinical research, explain benefits and risks, and answer questions about participating.
In addition, students from the College of Nursing will provide free blood pressure checks and research coordinators from CCTS will provide free checks of grip strength.
For more information, please contact Roxane Poskin or Karri Hermes at ukclinicalresarch@uky.edu, or by calling 859-257-7856 or 859-323-8150.